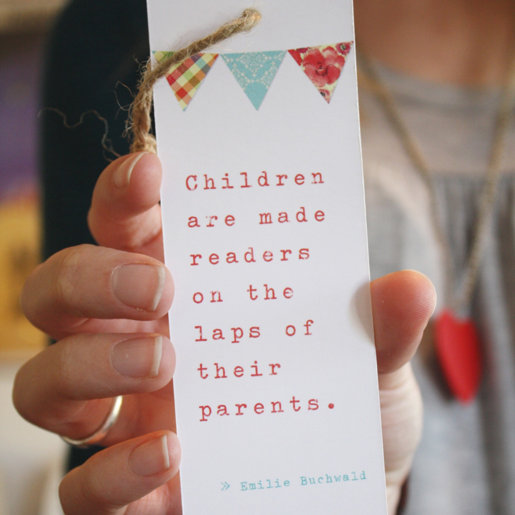 image: delightful children's books
Hello and welcome to week two of my new link up 'Reading together'.
Last week
I was very happy to receive three link ups which was fab for my first week. I really appreciated it so thank you. I was planning to only give one post a shout out but I have decided on two of my favourites. These were Rebecca from All about you who picked out her sons top reading picks from the week. Her blog is lovely so go and check her out. Secondly thank to Helena from Babyfoote for showing me her sons animal themed bed time stories. These are all lovely books which my sons very much enjoy reading too.
Our favourite bedtime stories of the week
This week we chose two Julia Donaldson books, The smartest giant in town and Super worm.
The Smartest Giant in Town
The smartest giant in town is a tale of a scruffy giant who goes shopping for some new clothes. With smart trousers, a smart shirt, stripy tie and shiny shoes, George is a new giant. However on his way home, he meets various animals who desperately need his help..and his clothes! We have had this book for a while, so has been read more than a few times. Its one of my favourites to read to the children as it teaches them about sharing and friendship. I also loves the way it rhymes just like Julia Donaldson's other stories. I feel this style of writing makes her stories easier to read aloud and keeps the children's attention too. The illustrations by Axel Scheffler are just perfect as always. Tom especially loved picking out all of the colourful animals.
Superworm
Super worm is a hero who loves helping the other insects but one day super worm gets into trouble, and its time for the other insects to be the heroes. The boys love this book and they know most of it by heart, to the point where they know exactly what is going to happen on the next page. The pictures are even more attractive to the boys. They are bright and pretty much tell the story without having to read the words. When reading, mummy will read the quiet, small words and the boys love to shout out the words in capital letters such as 'ITS SUPER WORM'. Alfie and Tom especially love that the book is written in rhyme which makes for a more interesting read.
It's your turn to link up
I would love to see your posts on your favourite books, what you have read with your children, any book reviews, what your children love to read or what you are looking forward to reading next. It doesn't have to contain writing, you can just post a photo of you reading together if you like. I want to run this link up from Thursday right through till the Wednesday after and will pick out a few of my favourite posts in the next linky. When linking up, please take a minute to comment on a least one other post and feel free to grab my Reading Together button to add to the bottom of your posts. Also you can share your posts on twitter using #readingtogether and tag me @gemma_stevens so I can give you a retweet.
I hope you have lots of fun reading together and I look forward to reading your posts.
Gem x